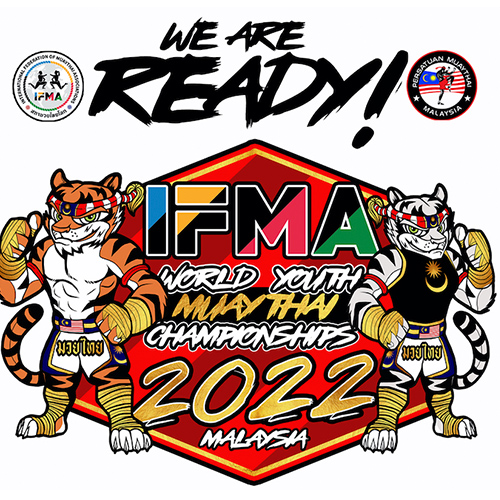 The 2022 IFMA Youth World Championships to be held from 9 until 21 August 2022 in Kuala Lumpur, Malaysia.
IFMA's youth national teams will participate at the annual pinnacle IFMA event for youth athletes which includes cultural exchange, sport and social meetings, various stakeholder training/educational seminars and of course the main event, our prestigious youth world championship. This year's Youth World Championships will include all weight categories of the Youth Divisions in the combat discipline, as well as both individual and mixed team events for the Wai Kru and Mai Muay Disciplines.
The Malaysian Muaythai Association in collaboration with the Ministry of Education of Malaysia are looking forward to welcoming the world IFMA family to Kuala Lumpur.
Watch fights online: https://www.youtube.com/c/UAMpro
Comments: